March 27th, 2020
If you are worried about being in a "bubble" for a month spare a thought for the kiwi dads who will spend 3 months in their "bubble" when they start nesting next month. 
Hi everyone just updating you on Backyard Kiwi happenings during the "shut down" month.  While we are all staying in our bubbles Todd has stopped trapping and radio monitoring kiwi. We are lucky to have a good healthy kiwi population of over 900 adults thanks to everyone's hard work over the past twenty years so a month of not trapping is not a major problem, particularly at this end of the stoat season with few young chicks at risk.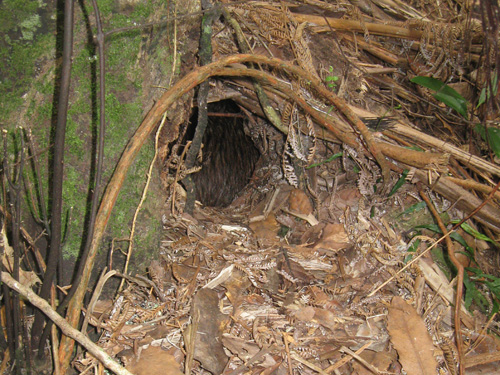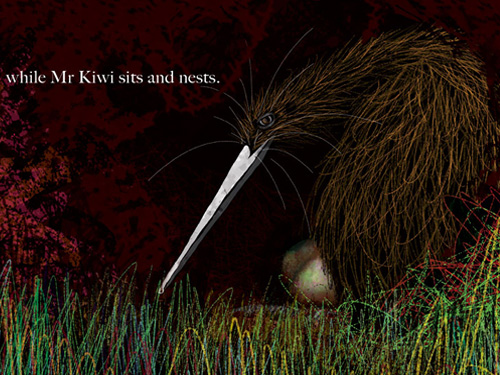 The break from radio monitoring will mean a bit of a scrabble to find the mobile recently released kiwi and locate any nests from the older fellas in a months time.
But the biggest risk to kiwi remains uncontrolled dogs. We have quite a 'visitors' and people who have come to stay at their batches for the month with their pets. There are also more of us locals with time to walk our dogs so please remember your dog's "Social Distancing" from kiwi by keeping them on a lead!! We have already had trouble with an increase in uncontrolled dogs in the past few days so please politely remind visitors to put their dog on a lead.